Our attorneys work tirelessly to carry on our nearly 50 year tradition of serving our clients needs in the areas of Criminal Defense, DUI Defense. Civil Litigation and Business Law, Real Estate Law & Services, Personal Injury, and Civil Rights,
Serving clients throughout Lee, Charlotte, Hendry, Collier and Glades Counties and the State of Florida.
REQUEST A FREE CONSULTATION TODAY
OUR ATTORNEYS ARE READY TO REVIEW YOUR CASE OR LEGAL NEEDS
Phone
(239) 334-7696
Location
The Alibi Building
2200 Broadway
3rd Floor
Fort Myers, FL 33901
Hours
Mon-Fri: 8:30a–5p
On Call 24/7
Nights & Weekends
Call (239) 334–7696 24 hours a day 7 days a week or inquire for an appointment online above.
Phone or in-office appointments available, initial consultation free.
At Wilbur Smith, each of our attorneys possess a comprehensive set of skills that, when combined with the experience of our other lawyers and professional staff, gives us the competitive edge to craft solutions unique to each client and case.
Our Firm works collaboratively to provide straightforward solutions, advice, and representation to simplify our clients' complex needs.
ATTORNEYS
Sawyer C. SMith
Courtroom to boardroom, Sawyer is invariably steps ahead of others, protecting the interests of his clients.
Geraldo F. Olivo iii
Dissecting the law with the same precision as a surgeon, Gerry shows as much care for each and every one of his client.
David L. Ciccarello
With well laid plans and foresight, David proactively prevents crises for his clients.
w. 'hal' adams
A pillar in the Southwest Florida legal community, Hal's years of experience ground our firm and provide unmatched service to his clients.
Ryan W. Doyle
Discreet and tactful, Ryan's clients trust him with anything and his loyalty is absolute.
DANIEL J. GARZA
Aggressive but tactful, Daniel navigates the courtroom chess match for his clients with grace.
ALLISON HOLBROOK
Office Administrator
DEBBIE HAKE
Office Accountant
Callie Burley
Client Manager
Sarah wittman
Real Estate & Marketing
MaryBEth Adams
Senior Legal Assistant
Amanda Burns
Legal Assistant
Madison Vogelbach
Front Desk Services
FeatureD Content + Legal NEWS
City of Fort myers information
The mission of our Firm is to use our collective talent to ensure our community, and those within it, are just, enriched, and whole.

WE ENDEAVOR TO MAINTAIN A CULTURE DEFINED BY THESE CORE VALUES:

Creative
The best way to describe this is through the words of the father of Gonzo Journalism:
"When the going gets weird, the weird turn pro."
-Hunter S. Thompson
Adaptable
We will adapt. We understand situations, technology, laws, and community constantly change. We will work to be responsive to that change and remain adaptable to provide the best service to our community.
Authentic
We know who we are and where we come from. We are problem solvers, path makers, and leaders. We think faster, respond quicker, and work harder.

Inspired by the Constitution
The Constitution of the United States is our playbook.
We never put it down.
defending the Constitution and standing with the Community in Southwest Florida Since 1970.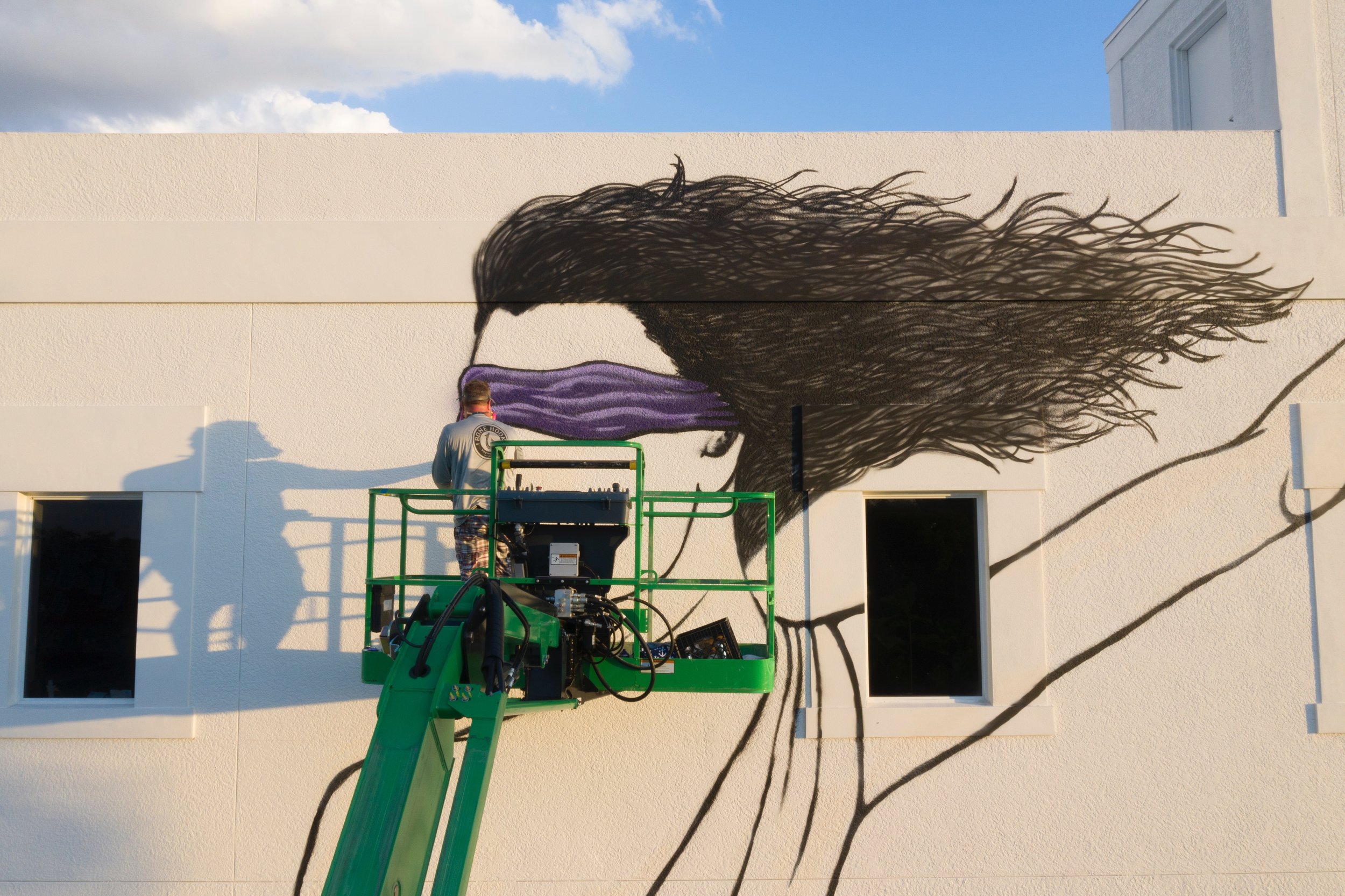 Need an Attorney? Wilbur smith can help.